EODLW 2023 – "AI and the Future of Adult Education and VET" – Monday, November 6, 11:00 (CET)
November 6
@
11:00
–
12:30
Description
The transformative power of Artificial Intelligence (AI) spans across different sectors, including education. A high performing digital education ecosystem will increasingly include the use of AI at all levels including for teaching and learning. For Adult Education and VET teachers and trainers there are many possible uses of AI including new opportunities for adapting learning content based on student's needs, new processes for assessment, analysing possible bottlenecks in learners' domain understanding and improvement in guidance for learners. Since increasing our knowledge and understanding of emerging technologies such as Artificial Intelligence (AI) and its ethical educational deployment becomes more and more important, experts and researchers will share insights and results (in relation to the AIPioneers project) regarding the issues of capacity, both systemic and institutional, through working with teachers and trainers, educational planners, stakeholders, and policy makers in Adult Education and VET.
Format: Presentations
Moderator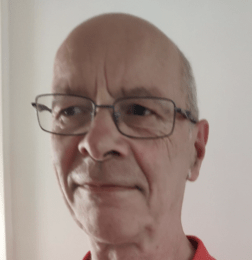 Graham Attwell is Director of the Spanish research and development SME, Pontydysgu. He has a degree in History and his current work as part of the European AI Pioneers project is looking at how interdisciplinary approaches to Generative AI can foster capacity building in Education and new understandings of innovation and knowledge development.
Speakers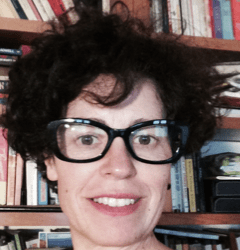 Ana Dias is Director of TecMinho's e-learning Centre at the University of Minho, she is a Computer Science Engineer with a postgraduate focus on Educational Technology, has overseen more than 50 projects globally. Her key interest lies in exploring the impact of educational technology on creativity, pedagogical innovation, and teaching quality.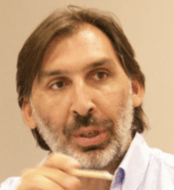 George Bekiaridis is Director of Active Citizens Partnership, a Non Profit organization in Greece. He has a bachelor's degree in informatics and a master's degree in Distance Learning. He is specialized in research and development into digital pedagogies and technology enhanced learning. George Bekiaridis participated as researcher in AI Pioneers , Taccle AI and AI@School projects.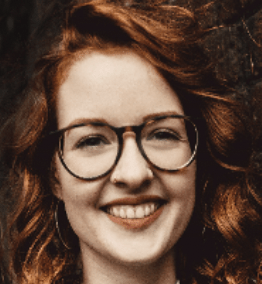 Lisa Meyne is a research associate and PhD candidate at the Institute Technology and Education (ITB) of the University of Bremen. Her research interests focus on internationalization of VET and transfer. In the AI Pioneers project, she is responsible for coordinating the overall project.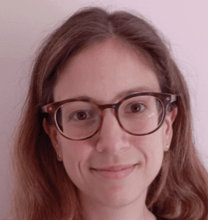 Alexia Antzaka is currently a researcher at the University of the Basque Country and teacher at the Universidad Internacional de la Rioja. She has an interdisciplinary background including biology, cognitive neuroscience and linguistics and a keen interest in education and development.