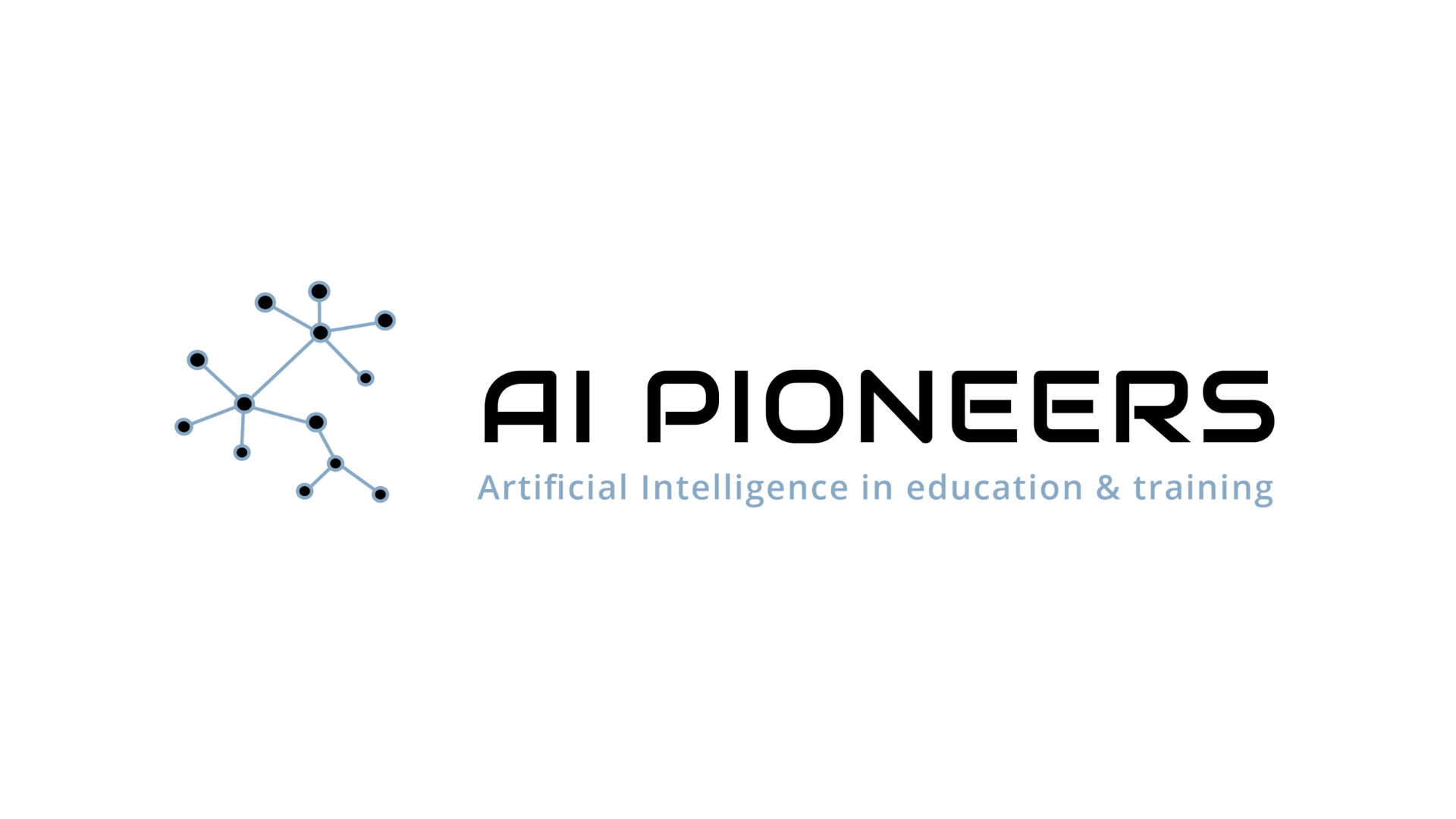 AI Pioneers Project "AI in Education Survey Insights" Report and Infographic Now Available!
AI Pioneers Project "AI in Education Survery Insights" report and infographic are now available. The survey aimed to collect data for the development of a complement to the DIGCOMPEDU skills framework on AI-related knowledge and skills of adult and vocational trainers. The objective is to collect detailed data on indicators, such as demographics, technology adoption, perception of AI in education, institutional adoption, AI tools in the classroom, challenges in AI adoption and needed skills for the future.
Learn More About AI Pioneers Project
The "AI Pioneers" project, funded by Erasmus+ Forward Looking, strives to advance the incorporation and instruction of artificial intelligence (AI) in adult education and vocational training across Europe. Recognizing the transformative power of AI in education as endorsed by UNESCO and the European Digital Action Plan, this initiative aims to cultivate a network of educators, policy-makers, and other stakeholders, positioning them as reference points for future AI educational endeavors. The project's goals span from formulating AI policy recommendations and ethical use guidelines to developing supplementary materials for the DigCompEDU Framework. The project endeavors to streamline AI's integration into European educational systems, ensuring alignment with broader European directives and fostering a high-performing digital educational ecosystem.
Find more information about "AI in Education Survey Insights" reading the full report or check out the infographics below.