Closing webinar at EODLW 2021
A Report Card on the Crisis: What is the Legacy of the Great Onlining of Higher Education?
Dear EDEN Members and Colleagues,

The EDEN 2021 European Online and Distance Learning Week is closing on Wednesday, 10 November, at 12:00 CET.

In this session we will reflect on the present situation in higher education in post pandemic times.

Join us to share your views and reflections on important questions:
How well did we cope and what lessons did we learn?
How are those lessons reflected in future planning?
What should stay and what needs to change?
Why did we need a pandemic as the catalyst for the digital transformation of higher education?
And many more questions!
Meet the panelists:
Sandra Kučina Softić, moderator
EDEN President, EDEN Digital Learning Europe Board Member
University Computing Centre SRCE, Croatia
---
Georgi Dimitrov, speaker
Head of Unit and Interim Digital Education, Directorate-General 'Education, Youth, Sport and Culture', European Commission
---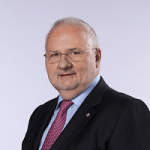 Josep A. Planell Estany, speaker
Rector, Universitat Oberta de Catalunya, Spain
---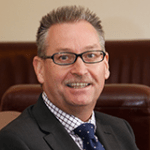 Mark Brown, speaker
EDEN Treasurer,
Dublin City University, Ireland
---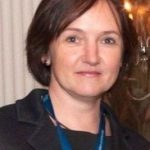 Airina Volungevičienė, speaker
EDEN Digital Learning Europe,
Vytautas Magnus University, Lithuania
---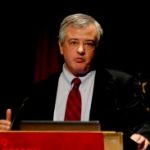 Alfredo Soeiro, speaker
University of Porto, Portugal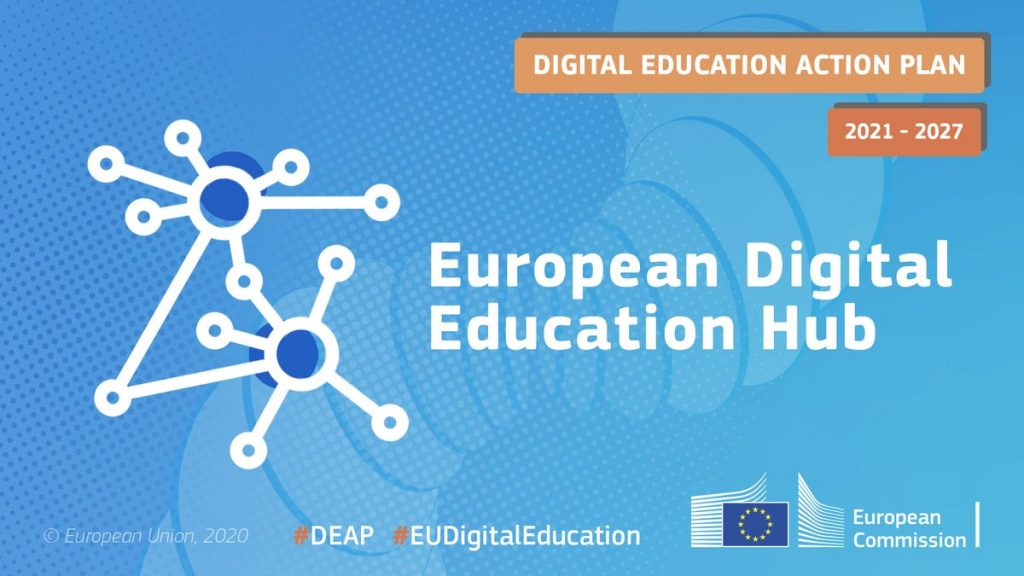 The speakers will also address the questions: What is the role of the Digital Education Action Plan in contributing to shaping a new European Education Area?What are some of the debates and challenges we need to address in establishing the place of online education in the higher education ecosystem?
The new Digital Education Action Plan is a strategic EU document of paramount importance in digital learning, that aims to promote high-quality, accessible and inclusive education and training in the years to come.
EDEN is proud of further contributing to the implementation of the Digital Education Action Plan, by being involved in the European Commission Working Groups 'Digital Education: Learning, Training and Assessment – DELTA' and 'Higher Education'.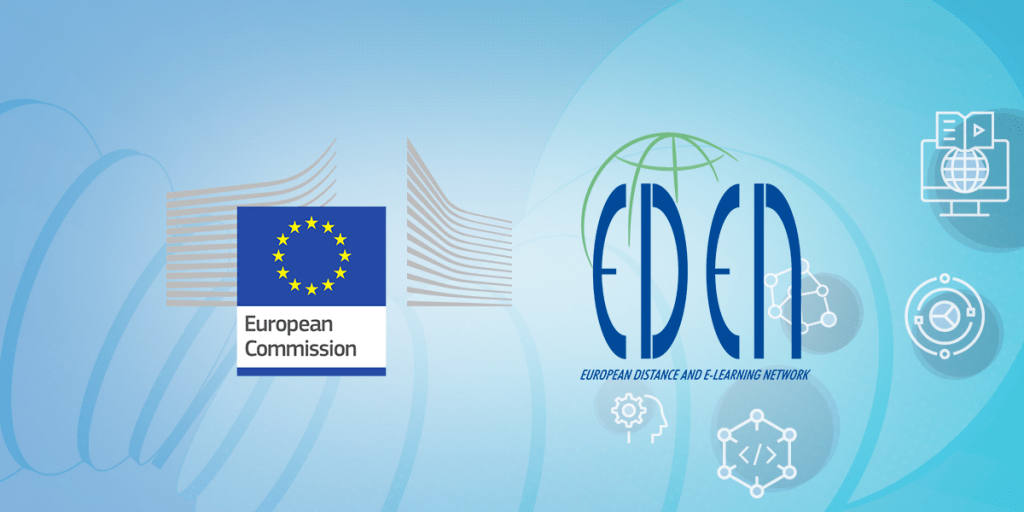 Joining instructions
The webinar 'A Report Card on the Crisis: What is the Legacy of the Great Onlining of Higher Education?' will take place in the e-meeting platform Zoom.
If you are not familiar with Zoom, please make sure you test your settings via this weblink.
You can also follow the webinar through our YouTube channel.
We here provide you some instructions on how to join the webinar:
Click on the Join button.
The link opens in your standard browser and a dialogue box is shown. Make sure that "Zoom Meetings" is chosen and choose "Open link" at the bottom of the dialogue box.
If you have the Zoom client installed the client is now opened and you will enter the meeting room.
If you do not have the Zoom client you will be prompted to download the client. Click "Yes" and download the client. The client is needed to be able to participate in all the interactive activities in the webinar.
Also you can use Zoom's dedicated test tool to experiment with your settings in a test meeting.
See you on
Tuesday, 10 November 2021, 12:00 CET