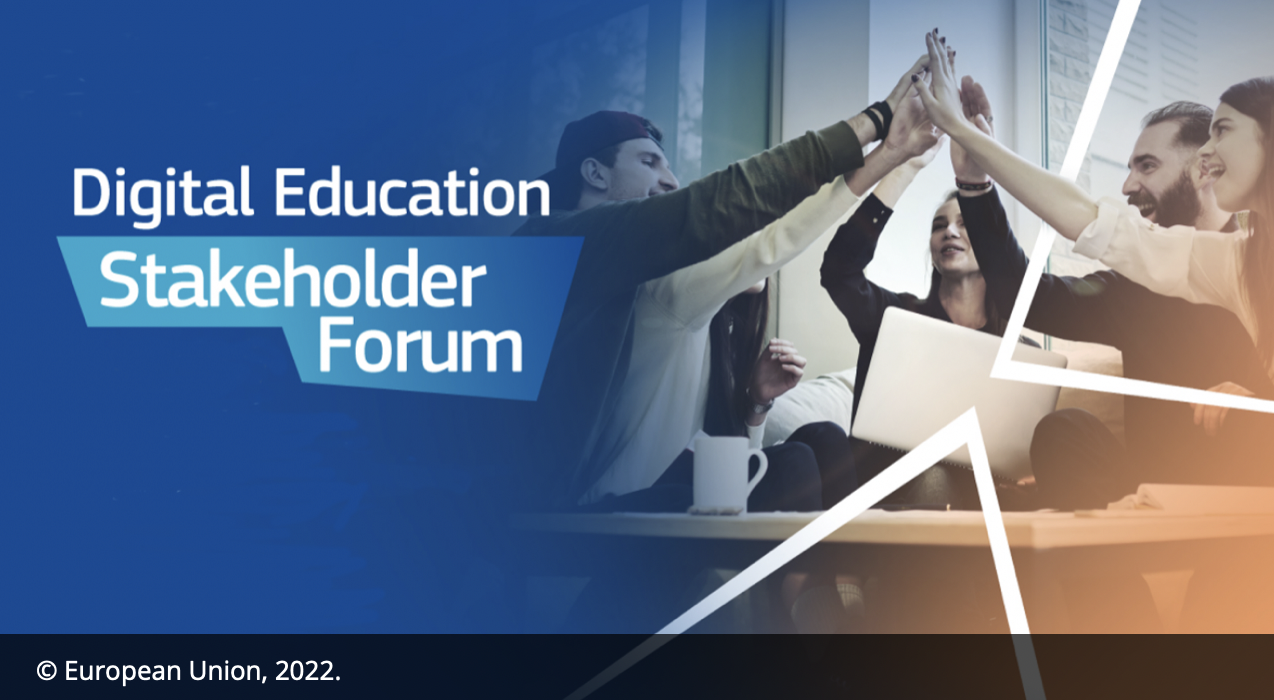 Digital Education Stakeholder Forum
The Digital Education Stakeholder Forum is the first major event organised by the European Commission since the start of the COVID-19 pandemic. This event will be held online the upcoming Tuesday 22 March, 10:00-17:55 (CET).
The main objective of the Stakeholder Forum is to establish an enriching discussion on the implementation of digital education, considering its policies and practices, in a regional, national and European level. Also, it is a great opportunity to reflect on the first year of implementation of the brand new Digital Education Plan.
Therefore, all the participants of the Forum have a common objective: promote the transformation of education and training in Europe to provide learners with a high-quality, inclusive and effectively digitalised system.
The online event will bring together the following EU stakeholders and partners:
policy-makers at the European and national levels
practitioners and academics
representatives from civil society and business
Check out the official programme and more details about the Digital Education Stakeholder Forum in the official website of the event.