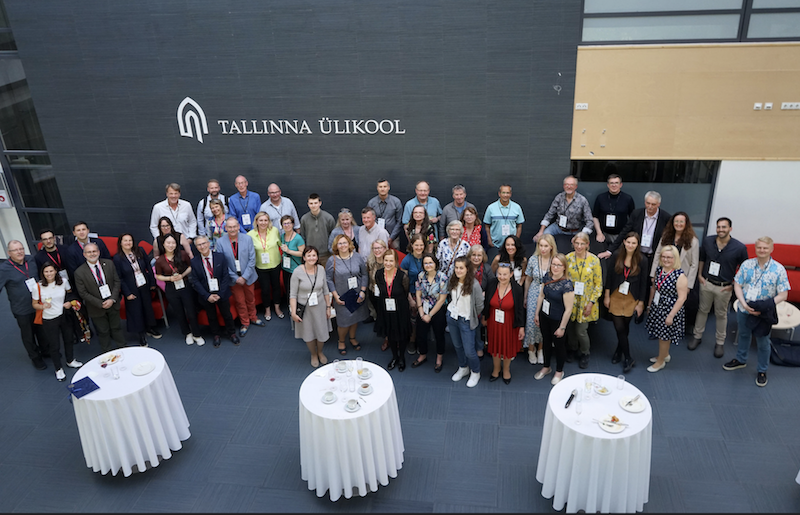 EDEN 2022 Annual Conference in Tallinn – Thank you
The EDEN 2022 Annual Conference was held in Tallinn University, 20-22 June. Under the title "Shaping the Digital Transformation of the Education System in Europe" we lived three exciting days of presentations and activities in what was the first event of this size for EDEN DLE after the pandemic.
With more than 100 onsite attendants and also a big online following, the EDEN family celebrated together in the incredible Tallinn University facilities, being the Auditorium Aula Maximus the heart of the activities of the Conference.
EDEN would like to express the gratitude towards each person that made possible the Annual Conference and also all the people who joined online and onsite in Tallinn.
Take a look at this website, our YouTube channel and social media in the coming days in order to don't miss a detailed report about the Annual Conference and the presentations of our Keynote Speakers.