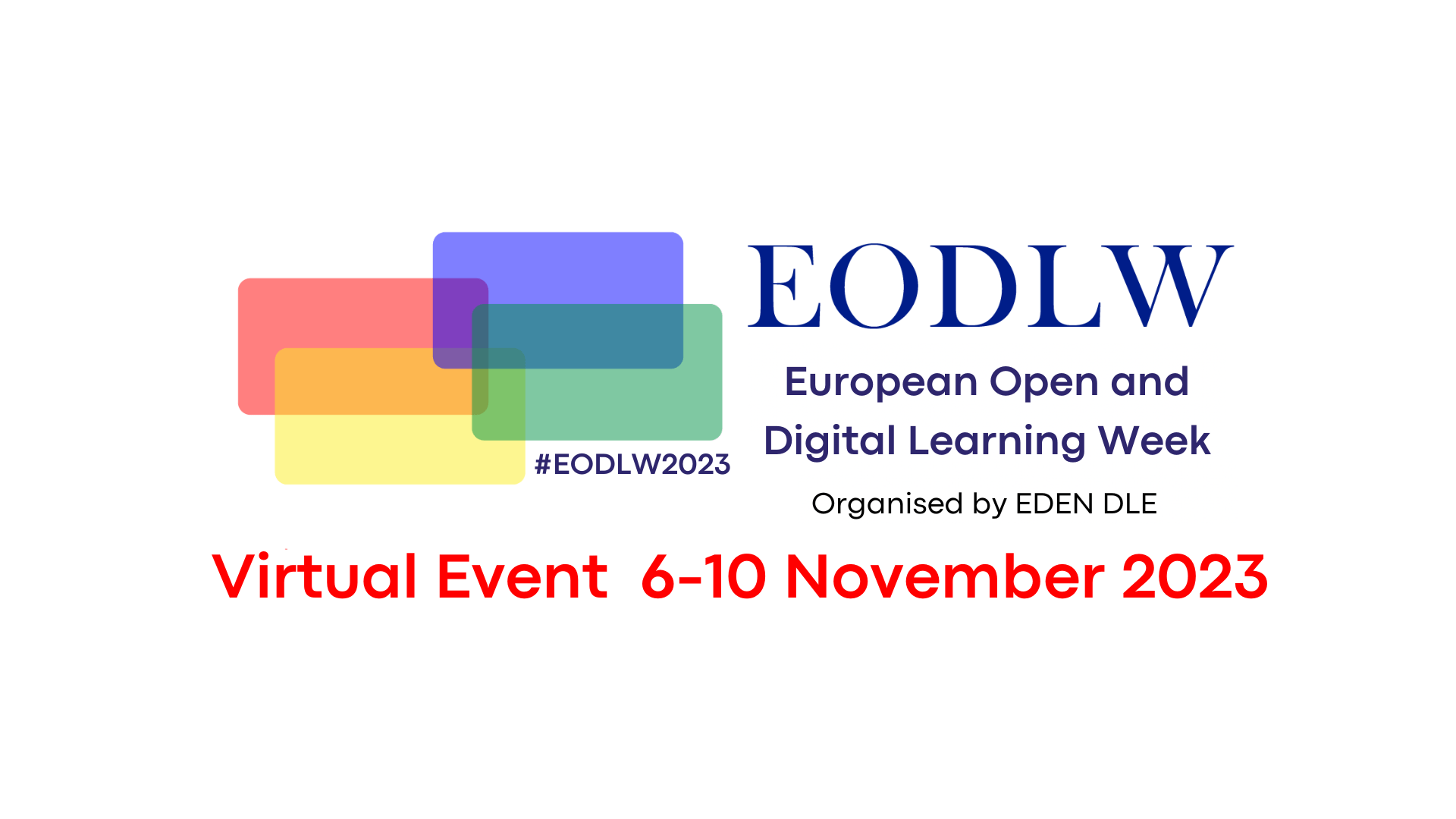 EODLW 2023 – Design thinking and emerging technologies at schools across Europe: Reflections on the first year of implementation of Exten(DT)2, Friday November 10, 13:00 (CET)
November 10
@
13:00
–
14:30
Description
Session structure:
Design thinking with constructionist technologies (Chronis Kynigos) (10 min)
School implementations (Christothea Herodotou, Sofia Papavlasopoulou, Marianthi Griziotzi) (20 min)
Evaluation methods and pilot results (Carina Girvan) (20 min)
Extending technologies with emergent technology affordances (Marcelo Milrad, Marianthi Griziotzi) (10 min)
Opportunities and Challenges of AI (Manolis Mavrikis) (10 min)
20 min discussion
Format: Presentations and discussion
Moderator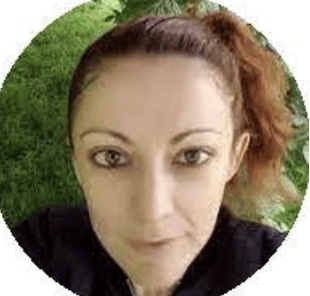 Christothea Herodotou is a Professor of Learning Technologies and Social Justice at the Open University UK. She has expertise in the design and evaluation of learning technologies that promote education opportunity and social justice, including learning analytics dashboards, online citizen science websites, and mobile game applications. She is the academic lead of nQuire – a community citizen science platform developed in partnership with the BBC, which supports the engagement of the public with scientific practices in ways that promote learning and awareness. She is also the academic co-lead of the Early Alert Indicators project, a university-wide initiative that uses predictive learning analytics to identify and support students who are struggling with their studies through early teacher interventions.
Speakers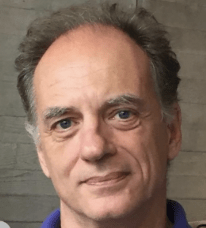 Chronis Kynigos directs the Educational Technology Lab at the Dept. of Educational Studies, School of Philosophy, NKUA. His research interests involve the design and use of digital media to study engaged socio-constructionist learner activities. He has applied Design Research methods to study innovative educational practices aiming to transform schooling to cultivate citizenship rather than academic excellence. He is responsible for the design of three popular original authoring systems freely available at http://etl.eds.uoa.gr. a) Malt, a programmable modeller for animated figural objects to support computational thinking (CT) and mathematics. b) ChoiCo, a 'choices with consequences' game creator for CT and the grappling with wicked, socio-scientific issues and c) SorBET, a tetris – like game creator integrating CT with classification Chronis has been active in the European Research and Development scene and is currently engaged with two HORIZON multi-oranisational projects, numbers 15 and 16 in his career, respective acronyms: ExtenDT2 and TransEET. He has published over 70 journal and book chapter papers and over 180 research reports in reviewed conference proceedings.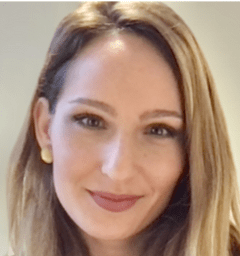 Sofia Papavlasopoulou is Associate Professor at the Department of Computer Science at the Norwegian University of Science and Technology (NTNU). Her research interests focus on the design, evaluation, and implementation of educational and emerging technologies to support students' learning while enhancing their interest in Computing Education, Science learning and coding from kindergarten to undergraduate. She has worked on several research projects funded by EC and The Research Council of Norway. She also teaches master level courses, leading interdisciplinary student groups that develop software solutions in collaboration with product owners from the industry in the private and public sector.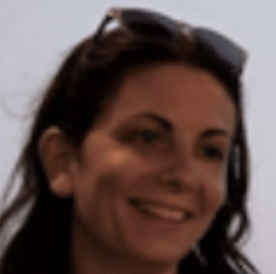 Marianthi Grizioti is a lecturer of computational literacy in education and a post-doc researcher in the Educational Technology Lab at the National and Kapodistrian University of Athens, Greece. Her interests include the design and development of constructionist technologies that promote the development of computational skills. In the Exten(DT)2 project, she is in charge of the extension of three digital learning tools with emerging technologies and their evaluation with students and teachers through empirical studies.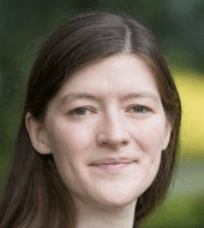 Carina Girvan an interdisciplinary researcher in technology enhanced learning, exploring the innovative use of emerging technologies in education, their alignment with pedagogic theory and the design and implementation of learning experiences using these technologies in classrooms. She is interested in the experiences of the learner, how they engage and what they learn. She has focused on the potential of virtual worlds and educational robotics, using constructionism and social constructivist approaches. Her current research engages with artificial intelligence and augmented reality, aims to develop design thinking as a pedagogy and develops innovative ways to develop students" 21st Century skills.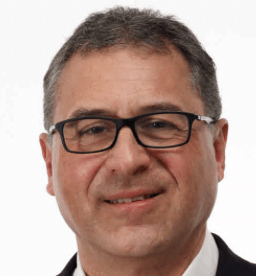 Marcelo Milrad is a Full Professor of Media Technology at Linnaeus University (LNU) in Sweden. He is also the deputy head of LNU´s Information Institute. His current research interests include the areas of Technology-Enhanced Learning (TEL), advanced human-computer interaction and novel uses of Big Data techniques and mobile technologies in the fields of Education; Humanities & Health Care. Since March 2020, he acts as the main scientific coordinator of LNU´s knowledge environment called "Digital Transformations". He also teaches at the international master programs on Social Media and Web technologies and Digital Humanities at LNU. In addition, Professor Milrad is actively involved in doctoral courses in the field of Technology Enhanced Learning. Professor Milrad conducts his research in very close collaboration with industrial partners and the public sector. He has published over 250 articles in international journals, refereed conferences, books and technical reports. Dr Milrad has also been presenting and giving lectures about his work in more than 45 countries worldwide.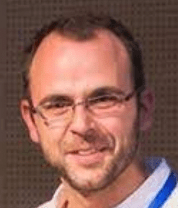 Manolis Mavrikis is Professor of Artificial Intelligence and Analytics in Education at the UCL Knowledge Lab and Turing Fellow at the Alan Turing Institute. Manolis' interest, experience, and research agenda bridge Artificial Intelligence, Human Computer Interaction and Learning Sciences to understand complex learning phenomena and design, create and evaluate supportive technologies for learning, teaching and research. Manolis has a balanced academic and knowledge exchange activities with schools, teachers, and other key stakeholders such as start-ups outside academia. Manolis was the Programme Lead for the Education and Technology MA until 2021 and is one of the editors of the BERA journal British Journal of Educational Technology and Executive Committee member of the International Artificial Intelligence in Education (AIEd) Society.