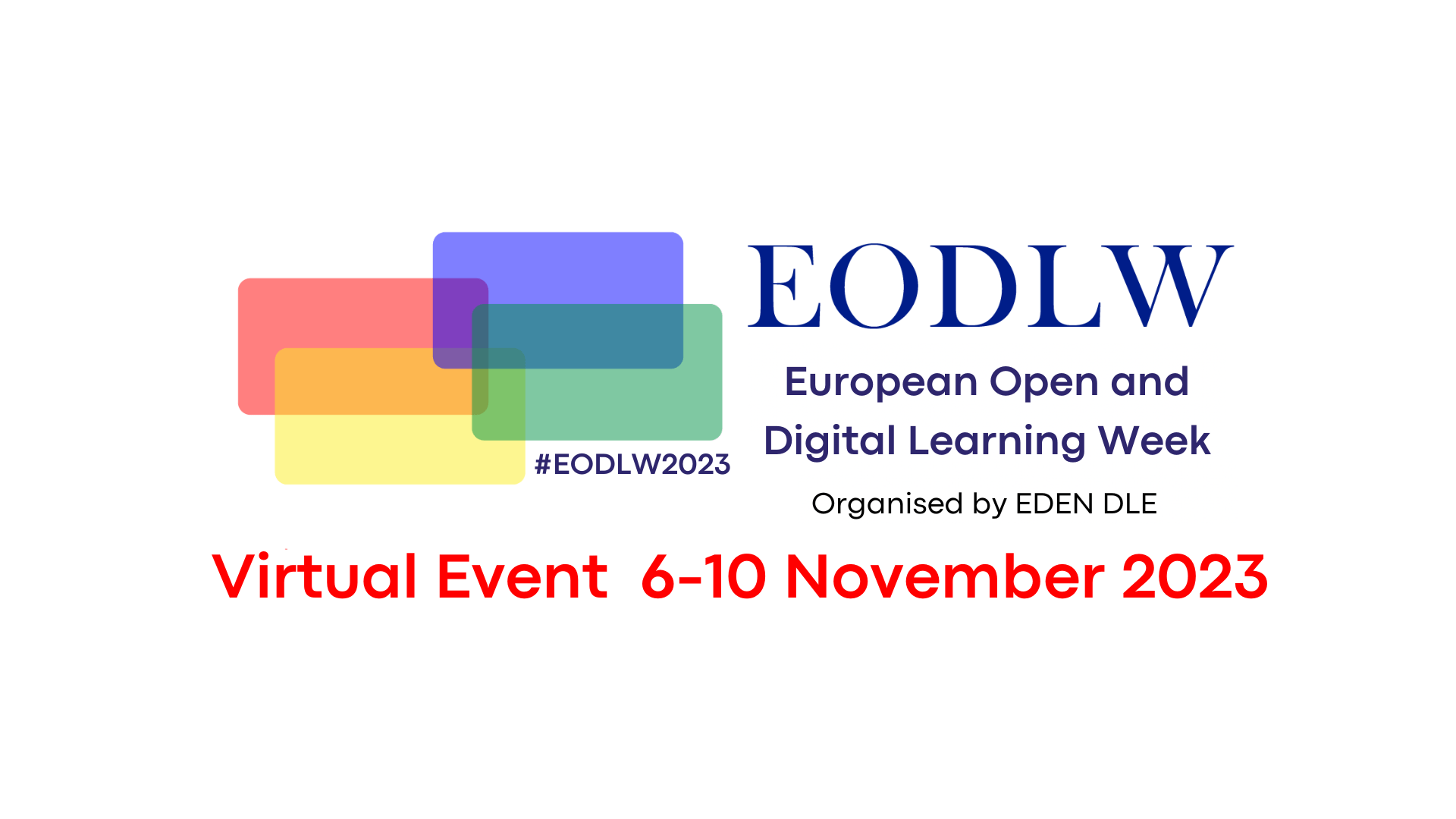 EODLW 2023 – "E-learning competences For Instructional Designers and Courses with Micro-credentials", Friday, November 10, 2023, 11:00 (CET)
November 10
@
11:00
–
12:30
Description
The QUEST Project – Qualifying for the Ultimate Engaging Smart Training, is a project is co-funded by the Erasmus+ programme, in the scope of Key Action 2 – Strategic Partnerships in Vocation Education and Training. It is a partnership of six organisations from five European countries: ISQe (Portugal), IADE (Portugal), University of Turku (Finland), Future in Perspective (Ireland), EFCoCert Foundation (Switzerland) and EDEN DLE (Estonia). Jointly, project has undertaken the task of developing the European Instructional Designer Professional Profile, the respective qualification, and Recognition of Prior Learning process for this profile, along with other relevant products.
The webinar intends to present the outcomes of the project describing the Elearning Instructional Designer (EIDe) competence framework in terms of knowledge, skills and attitudes developed in the implementation. This is denominated the EIDe professional profile translated into a competence matrix for European Qualification Framework level 6 in terms of a set of Learning Outcomes per Competence Unit.It is also planned to present the online courses created during the project. It is an European Instructional Designer eLearning program with respective pedagogical architecture, training methodology and interactive training materials supported by an Artificial Intelligence tutor bot. Session will be filled by 15 minutes for the professional profile and curriculum and by 15 minutes for the existing online courses and micro-credentials. Rest of webinar will be spent on discussion and debating the existing materials.
Format: Presentations with discussion
Moderator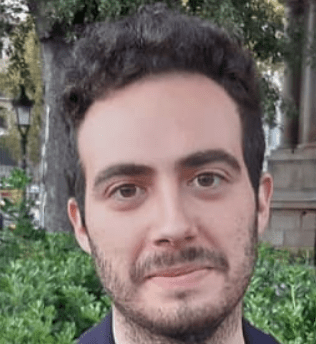 Carlos Madrid Gari holds an MA in Comparative Studies, Universitat Pompeu Fabra (Spain). He has worked in a number of Erasmus+ Projects as a researcher for Universitat Oberta de Catalunya (Spain) and EDEN Digital Learning Europe (Estonia). He currently is a researcher at Edul@b Researcg Group, Universitat Oberta de Catalunya. Also, being responsible for the communication area of EDEN DLE.
Speakers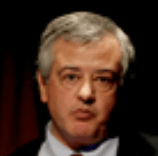 Alfredo Soeiro is Academic director in Civil Engineering of University of Porto and vice president of the department. Civil Engineer (UPorto) and Ph.D. (UFlorida), associate professor at UPorto, former Pro-Rector of UPorto, past president of IACEE, of AUPEC and of SEFI. Member of Management Board of EDEN DLE, Secretary General of AECEF and vice-president of ISHCCO. Member of the Scientific and Advisory Board of the European University EELISA, mentor of Global Talent Mentoring, evaluator of Erasmus+ and of accreditation agencies and member of FEANI Strategic Task Force.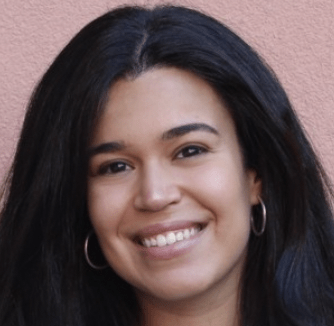 Maria Inês Moreira is a Research & Innovation Project Lead at ISQ e-learning. She has a background on Languages and Public Policy and has been working in EU co-funded projects since 2018.