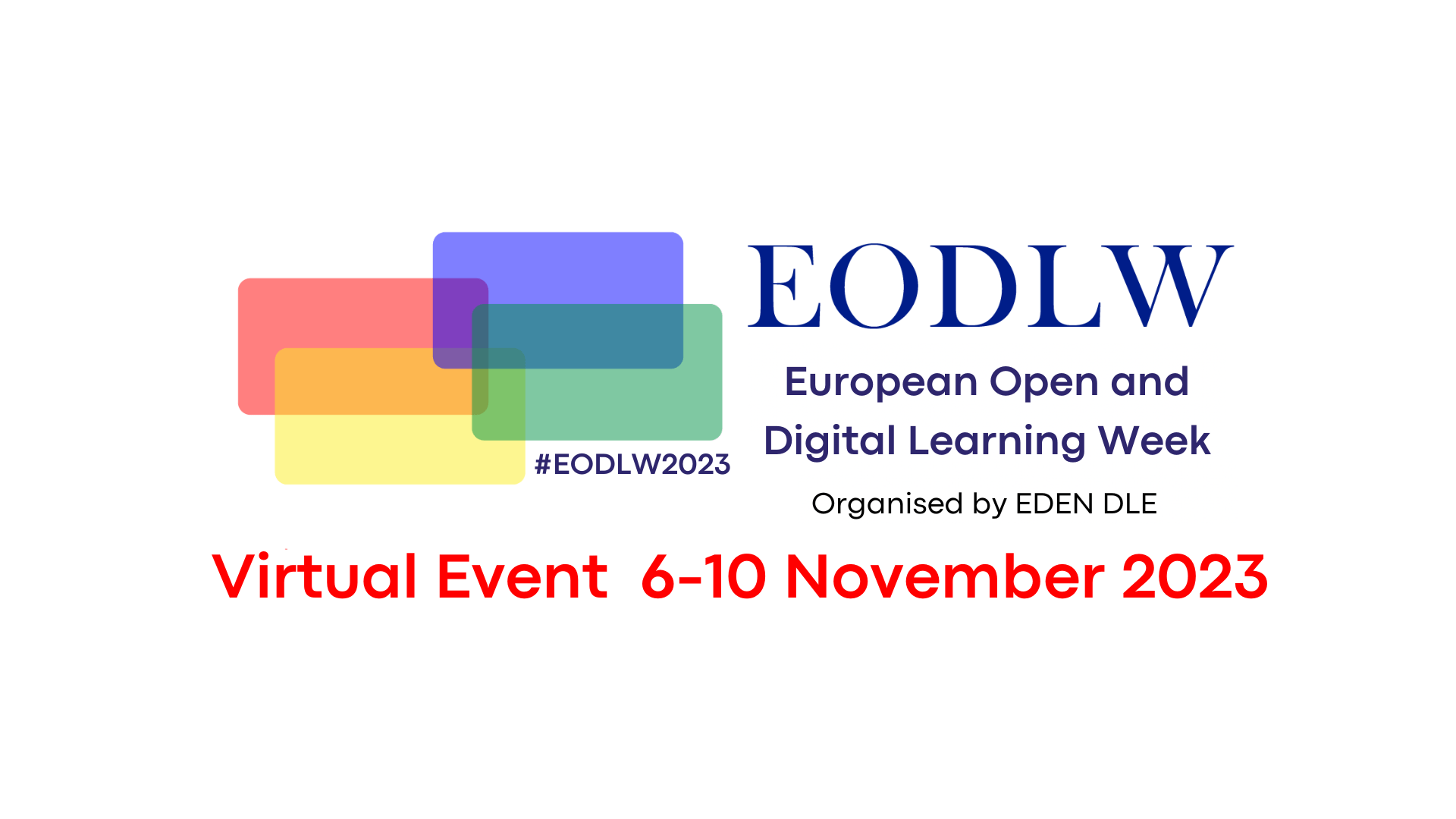 EODLW 2023 – Renewable Assignments: Current Practices in Higher Education, Thursday, November 9, 2023, 15:00 (CET)
November 9
@
15:00
–
16:30
Description
Renewable assignments, unlike disposable assignments, are "assignments which both support an individual student's learning and result in new or improved open educational resources that provide a lasting benefit to the broader community of learners" (Wiley & Hilton, 2018). This webinar will introduce the concept of renewable assignment and various experiences with assignments in higher education that go beyond disposable assignments, in a continuum that ends with renewable assignments as openly licensed student-created OER. The presentations will be followed by Q+A and discussion.

Format: Presentations and discussion with participants.
Moderator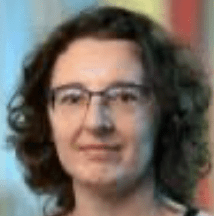 Inés Gil-Jaurena is an EDEN Senior Fellow and member of the Steering Committee of the EDEN Network of Academic and Professionals (EDEN NAP). She is an Associate Professor at the Faculty of Education at the National Distance Education University (Universidad Nacional de Educación a Distancia-UNED), Spain. She has been the Editor-in-chief of Open Praxis, a scientific journal published by the International Council for Open and Distance Education (ICDE) in the period 2012-2022. She coordinates the CO-Lab teaching innovation group at UNED.
Speakers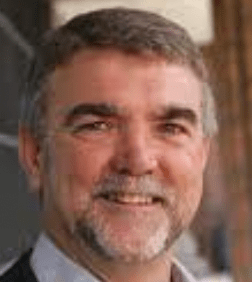 Colum A. Foley is an Assistant Professor of Management at DCU Business School. He completed an EdD in Educational Leadership with DCU Institute of Education in 2021. He has over twenty year's management experience in industry in the areas of Supply Chain Management, Logistics, Customer Service, and Managing Change. He joined DCU Business School in 2020 having previously taught in Open Education and Oscail at DCU. In addition, he has taught across the sector in a wide range of Further and Higher Educational Institutions in management related subjects.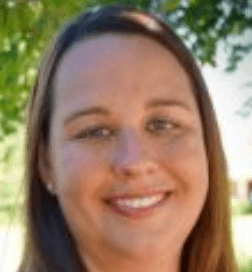 Jennifer Van Allen, Ed.D., is an Associate Professor of Literacy Education at Lehman College in the City University of New York.  Her research focuses on effective and equitable practices for integrating technology into literacy teaching and learning with a special interest in online research and comprehension skills and open education practices.  Dr. Van Allen's work has been published in journals such as Reading Psychology, Research in Learning Technology, Journal for Multicultural Education, and Open Praxis.  She has over 20 years of experience in education ranging from elementary school to higher education as a teacher, literacy coach, and professor.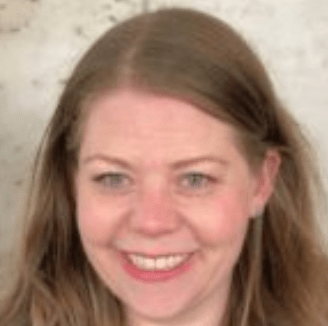 Stacy Katz is an Associate Professor and Open Resources Librarian-STEM Liaison at Lehman College, CUNY. She initiated, developed, and oversees the Open Educational Resources (OER) initiative for the college. Stacy's research to date has focused on OER, particularly how librarians develop and support OER initiatives, faculty professional development in OER, and student views on OER.