EODLW 2023 – "Transparent Assessment of Online Learning Leading to Micro-credentials" – Tuesday, November 7 2023, 13:00 (CET)
November 7
@
13:00
–
14:00
Description
Increasing online learning possibilities are also challenges for teachers in HE in terms of transparent assessment. Introduction of micro-credentials is also closely related to certain assessment procedures that need to be implemented for transparent implementation. New open and free training courses are available to support HE teachers and HE institutions to design and implement transparent assessment for online learning and recognition of learning outcomes by proposing methodology, guidelines, practical tools and training material to develop their digital competences. The guidelines for HE institutions to implement transparent assessment of learning outcomes for online and blended learning, leading to digital and micro-credentials will be presented.
Format: Presentations
Moderator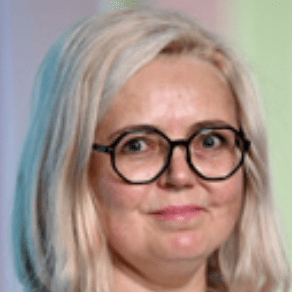 Elena Trepulė is a Secretary General of EDEN Digital Learning Europe – Europe's leading network for advancing digital education. As an associate professor at Education Academy, Vytautas Magnus university (LT). Elena Trepule is also an active participant and researcher of multiple international research projects and networks across Europe as well as EDEN in the topics of open online learning, technology enhanced learning, micro-credentials and adult education.
Speakers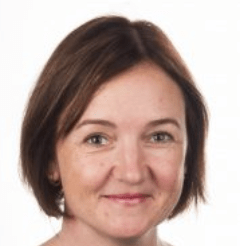 Airina Volungevičienė, Management Board member of EDEN Digital Learning Europe, has been working among leading researchers, methodology specialists and policy makers in the area of distance learning development in Lithuania since 1998. She coordinated numerous international projects in the area of distance education, worked on national study and strategy for distance learning network development in Lithuania, promoted methodological activities in Lithuanian Distance and eLearning (LieDM) network.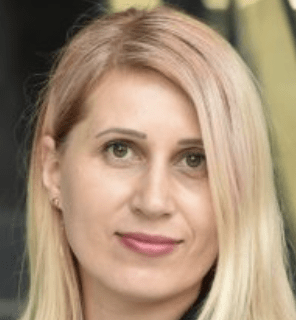 Rimanté Čepauskienė, a Chief specialist of video lecture tools for online studies, consultant for teachers implementing virtual learning environment (VLE) modalities, conducts training for teachers, prepares methodological materials on the use of VLE at the Institute for Study Innovations of Vytautas Magnus University (Lithuania). Having experience in implementing international and national projects, as well as projects related to Micro-credentials since 2022, she has been working as a researcher at EDEN.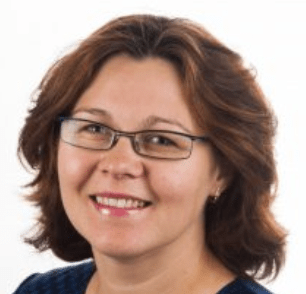 Estela Daukšiené is a teacher trainer and educator in the Education academy and a Deputy Director at the Institute for Study Innovations in Vytautas Magnus University. She has received her PhD in Education in 2013 with the focus on virtual mobility, thus since then technology application in education is her main research topic. As a researcher in various national and international projects, Estela's research areas also focus on innovations in education, open education resources, education for sustainable development, teacher digital competences, and recently micro-credentials. Educating the future and present teachers and applying technologies while teaching different age pupils require constantly testing different technologies and their value; thus equity and accessibility to use technologies and collaborate in digital communities is a concern for all educators.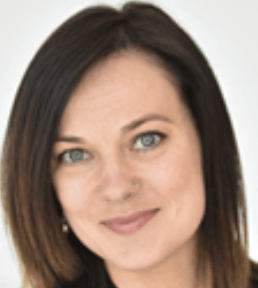 Giedrė Tamoliūnė is a lecturer and researcher at Education Academy, Vytautas Magnus University, involved in European and national scientific and applied projects that focus on different aspects of technology-enhanced teaching and learning, e.g., AI Pioneers, DigiProf, Digital micro-credentials in higher education, OER-Codex. Her research interests focus on technology-enhanced teaching and learning in higher education, lifelong learning, open education, and adult education. For the last several years, she has actively researched learning analytics for teaching and learning, micro-credentials, and digital assessment. She has been a Steering Committee member of the EDEN Network of Academics and Professionals (NAP) since 2023.