Open Education Week 2023 – "What Is the Future of Open Education?"
Description
In this panel session with policymakers and experts on open, online and distance education we will reflect on the present situation regarding open education. Open education is a philosophy, a way of carrying out education with the aim to widen access and participation to everyone by removing barriers and making learning accessible, abundant, and customisable for all. Open education is becoming ever more important in European higher education and on the global level as well due to the fact that digital technologies are one of the main driving forces behind education modernisation. So, why do we still need to discuss the benefits of open education? How pandemic, AI developments (especially chat GPT) and all other issues in the context of open education affected open education in a good or poor way? How can we make open education more visible and actual and did it become mainstream? We do have numerous examples of best practices, great projects on open education, initiatives, documents and policies. Nevertheless, numerous teachers are still unaware of open educational resources and open educational practices and educational institutions do not implement the principles of openness in education or research.
To give you food for thought some of the panellists shared their views on open education in statements:
Josep M. Duart: "Open education is a way of understanding education; to me, it is the only one possible. Education is about sharing learning, feelings, experiences, paths, etc. Technology increases the power of Open Education by creating a global space of exchange and openness. Challenges and opportunities exist, and the educators' task is to interpret them in their context".
Mark Brown: "Open Education is a popular catechism which suffers from many different interpretations. A deeper more transformative conception of openness that contributes to real changes in educational practices continues to depend on how successful we are in fundamentally challenging traditional closed beliefs, policies and cultures".
James Glapa-Grossklag: "Open education is not an end goal in itself, rather open education provides a set of tools to accomplish larger goals, such as increasing graduation rates and promoting student belonging".
Andreia Inamorato Dos Santos: "Open education practices need to be connected to social challenges to remain relevant and in the spotlight for policymakers. There is a need to update the discourse on open education, as well as unpack the various ramifications and principles of open education in fields such as artificial intelligence, digital competence, inclusion, equity, and social justice".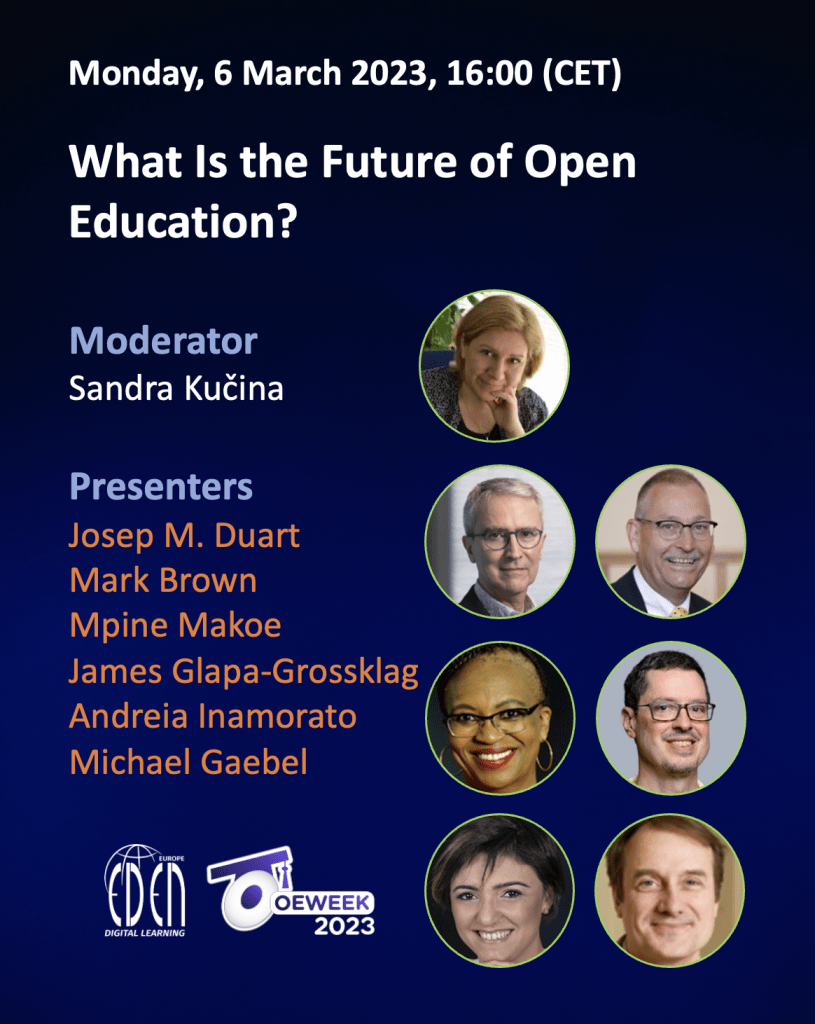 Moderator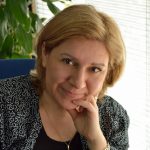 Sandra Kučina Softić is the Assistant Director at the University of Zagreb University Computing Centre SRCE (Croatia). She is also the Head of the E-learning Centre at SRCE. She has 25 years of experience working in higher education. Her work is focused on monitor-ing and fostering e-learning in Croatian higher education and providing support and advice to institutions, teachers, and students in implemen-tation of new technologies in learning and teaching. She has a master's degree in Digital Education at the University of Edinburgh (United King-dom) and PhD in Information and Communication Technologies at the University of Zagreb (Croatia). In 2021, she authored the book on digital transformation in higher education (Digitalna transformacija: novi pristupi i izazovi u obrazovanju) published in Croatian. She is president of European Distance and E-learning Network EDEN, elected in 2019. She is member of the Management Board of the EDEN DLE.
Speakers
Josep M. Duart holds a doctorate in Pedagogy from Ramon Llull University (URL), Barcelona, and a Master in Business Administration from ESADE Business School, Barcelona. He qualified from the University of Barcelona (UB) with a bachelor's degree in History and in Education, and also has a teaching qualification. He is former vice president for Postgraduate Studies and Lifelong Learning, and former director of the International Graduate Institute at the Open University of Catalonia, UOC (2007-2013). The UOC is a benchmark online university, internationally recognised for quality e-learning, and Dr Duart has played an active role in the development of its educational model, which makes intensive use of information and communication technologies (ICTs). Today he is research professor in Educational Sciences and Technology department at the UOC. He was the founder and director of the UNESCO Chair in e-Learning (2002-2009) and academic director of the I International Seminar "Leading Universities in the Knowledge Society". He is the editor-in-chief of the "International Journal of Educational Technology in Higher Education" ethe.uoc.edu. (Former RUSC. Universities and Knowledge Society Journal, rusc.uoc.edu) a journal published by Springer and co-edited by UOC and Universidad de los Andes (Colombia).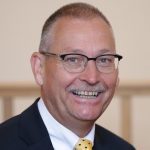 Mark Brown is Ireland's first Chair of Digital Learning and Director of the National Institute for Digital Learning (NIDL) at Dublin City University (DCU). Mark has a long-time interest in promoting awareness, adoption and adaptation of Open Education Resources (OER), including over a decade ago, the development of a feasibility protocol for Australian higher education. Mark is a past Vice-President of Mark is the Open and Distance Learning Association of Australia (ODLAA) and is a Senior Fellow of EDEN Digital Learning Europe. He currently serves on EDEN's Management Board. Mark is also a member of the DCU team contributing to the ENCORE+ project led by ICDE, which aims to build a European Network for Catalysing OER for education and business. Currently, in Ireland, Mark has a contract to develop National Statutory Quality Assurance Guidelines for Blended and Online Learning and core to this is enabling more institutions to embed OER in learning and curriculum design.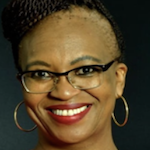 Mpine Makoe is a Research Professor and the Dean of the College of Education at the University of South Africa (UNISA) and a Commonwealth of Learning chair in Open Education Resources/Practices. She has worked on numerous commissioned research projects for CoL, UNESCO, British Council, the Council for Higher Education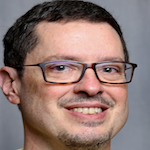 James Glapa-Grossklag is Dean, Educational Technology, Learning Resources, and Distance Learning at College of the Canyons (California, USA). He is a recognized global leader in Open Education. His service includes as Global Ambassador for OER for the International Council for Open and Distance Education; Past President, Vice President, and Treasurer of the Board, Open Education Global (OEG); and Past President and Finance Chair, Community College Consortium for OER (CCCOER). James is currently OER Fellow for the Michelson 20MM Foundation. In 2018, he was recognized by OEG as a Top 10 Global Influencer in OER for the past decade. In 2019, he received the President's Award from OEG for "advancing open education around the world through his exceptional dedication, outstanding contribution, and exemplary service." He has been an invited keynote and trainer on OER and digital learning, including for the US Department of State in the Middle East and North Africa; opening keynote for the European University Information Systems' Rectors' Conference; consultation for the Taiwan Ministry of Education; and Innovation Scholar in Residence for RMIT University in Australia. His current project is Open for Antiracism (https://www.cccoer.org/ofar/) in partnership with OEG.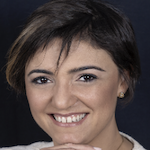 Andreia Inamorato is the executive director of Open Education Global (oeglobal.org). She is a senior researcher in the field of open education, educational technology, and digital competencies, with over 16 years of experience. She keeps her scientific contributions through the University of Barcelona, Faculty of Education. Previously, she worked at the European Commission, Joint Research Centre as a senior researcher (2013-2022), where she acted on the interface of research and policy in digital education. She holds a PhD in Educational Technology from the Open University of the United Kingdom.
Michael Gaebel joined the EUA (European University Association) in 2006, where he was first in charge of Global Dialogue and internationalisation, to become in 2009 Head and later on the Director of the Higher Education Policy Unit. This unit focuses on issues related to higher education learning and teaching, including the Bologna Process, lifelong learning, e-learning and MOOCs, internationalisation and global dialogue. He worked for more than a decade in higher education cooperation and development in the Middle East, the former Soviet Union and Asia. From 2002 to 2006, he was the European Co-Director of the ASEAN-EU University Network Programme (AUNP) in Bangkok.