Open Education Week 2023 – "Hybrid and Virtual Learning Spaces"
Description
The webinar builds on the work conducted by members of the Education Innovation Working Group of the Coimbra Group on innovative learning spaces. Hybrid and virtual learning spaces are increasingly planned, designed and evaluated for their rich instructional potential, especially in the context of transnational teaching and learning initiatives, but also as an effect of post-pandemic developments in higher education institutions.
Learn More About Coimbra Group
Coimbra Group, founded in 1985, is an association of long-established European comprehensive, multidisciplinary universities of high international standard committed to creating special academic and cultural ties in order to promote, for the benefits of its members, internationalisation, academic collaboration, excellence in learning and research, and service to society. It is also the purpose of the Group to influence European education and research policy and to develop best practice through the mutual exchange of experience. More information about the association: https://www.coimbra-group.eu/
Format: session with presentations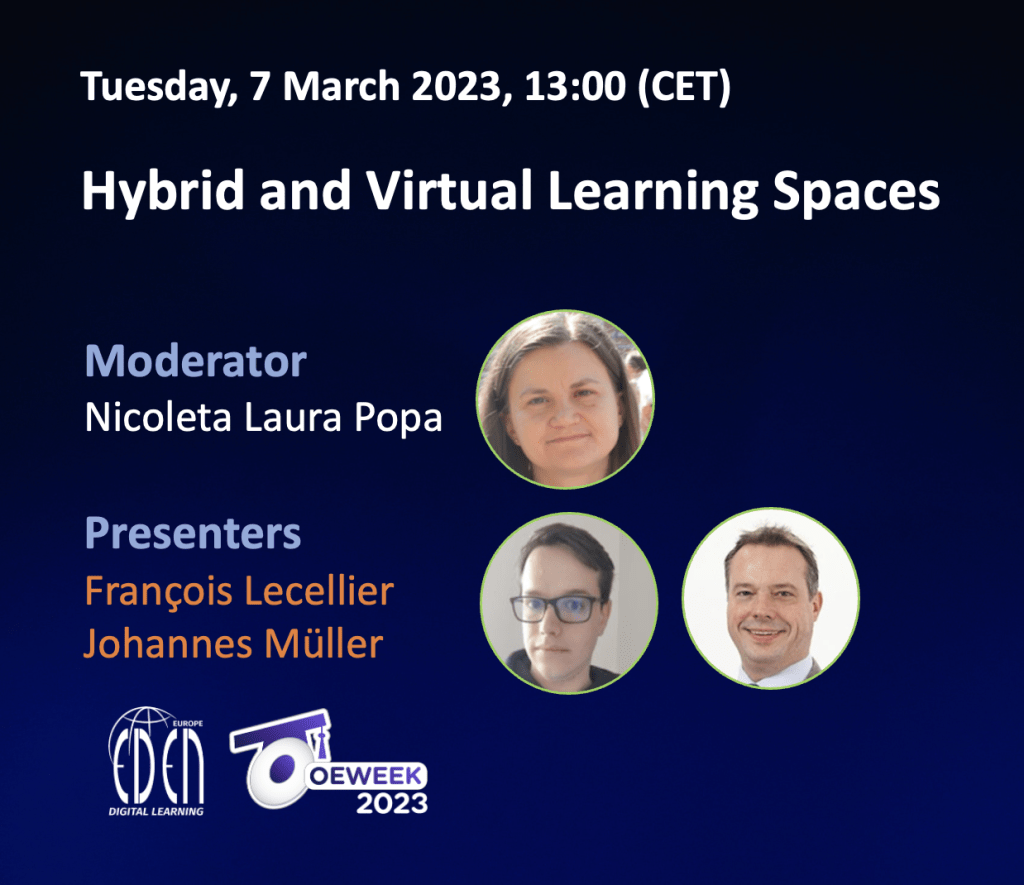 Moderator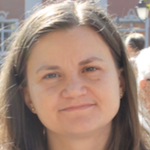 Nicoleta Laura Popa is professor of educational sciences and vice-dean for scientific research and international relations of the Faculty of Psychology and Education Sciences, Alexandru Ioan Cuza University of Iasi in Romania. Her research interests and expertise cover intercultural education, mobility and migration, educational assessment and evaluation, gifted education. She has held teaching and research fellowships in several European universities, with activities connected to the theme of education and transnational migration. She coordinates the Research Center in Educational Sciences and is a member of the Research Laboratory for Studies on Intercultural Relations, Migration and Education. She has been a member of the Education Innovation Working Group (Coimbra Group) since 2016.
Speakers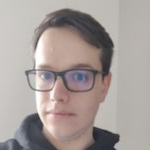 François Lecellier is associate professor in Computer Science at the Institute of Technology of the University of Poitiers in France. His research interests are focused on image, videos and data processing and clustering. He also works in the field of Learning Analytics in the program Elans to allow a "tailor-made" follow-up, essential to better accompany students' learning trajectories. He is also chair of Coda project regarding links between high schools and universities. In pedagogy, he works on gamification and use of video games to enhance students' engagement.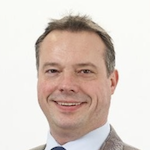 Johannes Müller holds a PhD in History from the European University Institute and is currently head of the Department International Science at the University of Cologne. As such, he also directs the Global Study Program of the University of Cologne.