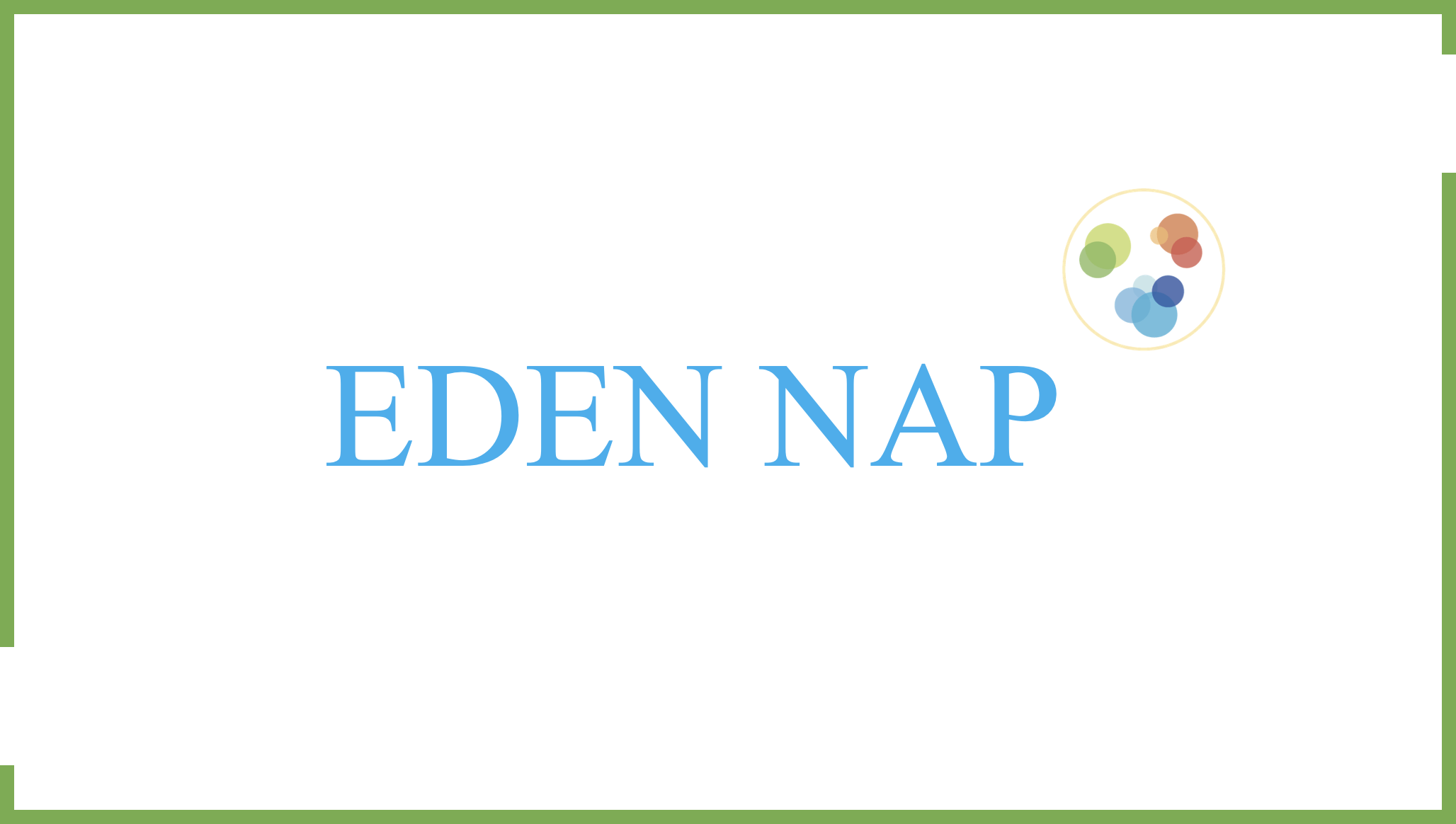 New EDEN NAP Steering Committee Elected
A new EDEN NAP Steering Committee has been elected, from June 2023 Orna Farrell (Dublin City University, Ireland) is the Chair of the NAP Steering Committee. The previous chair, Vlad Mihaescu (EDEN DLE Management Board Member, Politehnica University Timisoara, Romania), remains involved in NAP as board member.
The board of NAP Steering Committee welcomes new members: Giedré Tamoliūné (Vytautas Magnus University, Lithuania), Fiona Aiken (The Open University, United Kingdom) and Carlo de Medio (Università Degli Studi Roma Tre, Italy). Inés Gil-Jaurena will continue as board member.
You can find more information about EDEN NAP Steering Committee, here.
---
What are the main activities of the NAP Steering Committee?
The NAP department is a meeting place of EDEN individual members and the discussion forum of EDEN. The NAP activities are self-governed by its own elected body, the NAP Steering Committee (SC) and self-sustaining. EDEN individual members might initiate topics to discuss in the community.
The NAP activities are an important part of services EDEN provides to its members. The NAP Steering Committee should foster the NAP activities through initiating different activities, like webinars on relevant topics in the area of distance and e-learning.
If you are a member of the NAP SC you will always be informed about what happens in and around EDEN: The Chair of the NAP SC is invited to the Management Board meetings.
NAP SC members can count on the support of MB members as well as the Secretariat in their work: The Secretariat gives the technical background for virtual events: ensures the Zoom channel, uploads the supporting material before the meetings, organises the promotion and registration for the events, organises the award of open badges to the presenters, moderators and participants of the meetings.