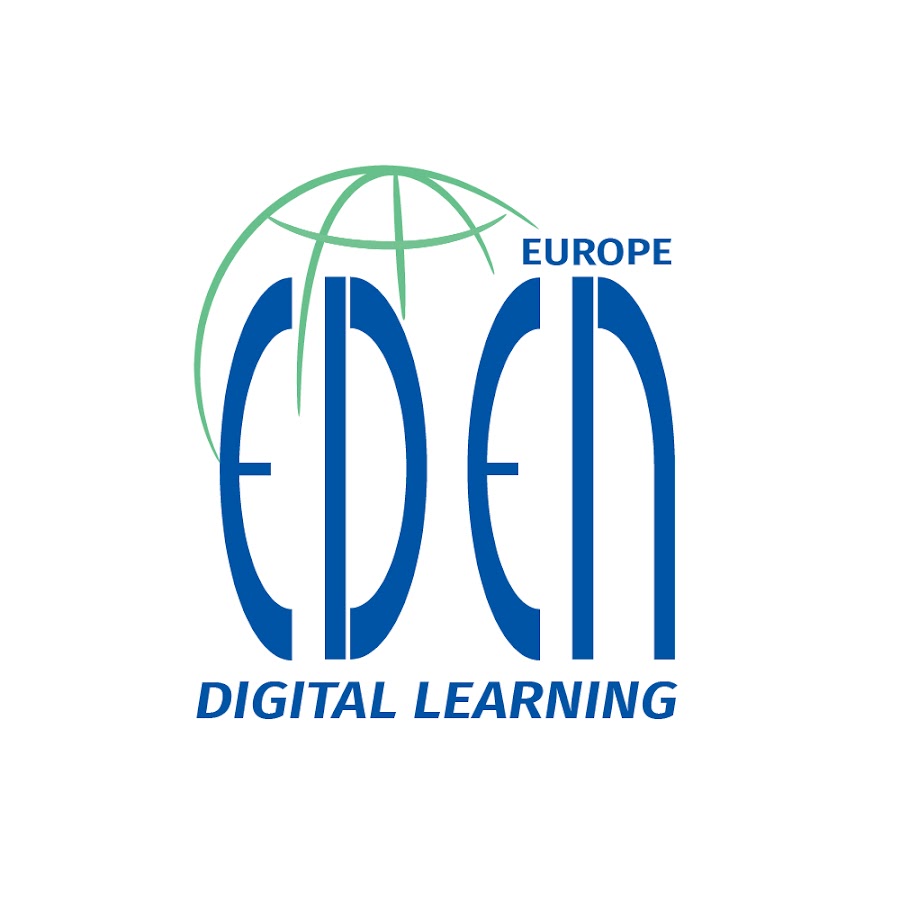 New Management Board Members
During our Annual General Meeting in the EDEN 2022 Annual Conference four members of EDEN were elected as new management members of a total of seven candidates.
We welcome to our Management Board four outstanding professionals who have shared their journey with EDEN and have helped our organization to become what it is today:
Vlad Mihaescu (Universitatea 'Politehnica' Timisoara, Romania) has served in the position of Chair of the Steering Committee of EDEN's NAP (Network of Academics and Professionals) and a member of the Executive Board of EDEN, organizing several workshop, webinars, and participating as a speaker or moderator in EDEN events. Vlad was the Local Conference Manager for EDEN's AC in 2020. Vlad is also the director of the Center for Innovation and Technology Transfer at UPT.
Antonella Poce (University of Modena and Reggio Emilia, Italy) has been a member of EDEN since 2009. In 2016 she was awarded the title of EDEN Fellow and in 2020 the title of EDEN Senior Fellow. From 2017 to 2020 she has been President of EDEN – NAP Network of Academics and Professionals.
Mart Laanpere (Tallinn University, Estonia) has been a long time EDEN member, among his collaborations with EDEN is important to remark he was the Co-Chair of the EDEN 2022 Annual Conference and his work and dedication has been crucial to our great event in Tallinn.
Wim Van Petegem (KU Leuven, Belgium) He has been attending meetings and conferences of EDEN since the late 1990's. He served on the Board of directors from 2009 till 2018, and as Vice-President Research from 2016 till 2018. He is Fellow of the organization since 2007 and Senior Fellow since 2017, and he is member of the Fellow Council Board. Currently he is also editor-in-chief of EURODL.
You can find more information about the EDEN DLE Management Board here.