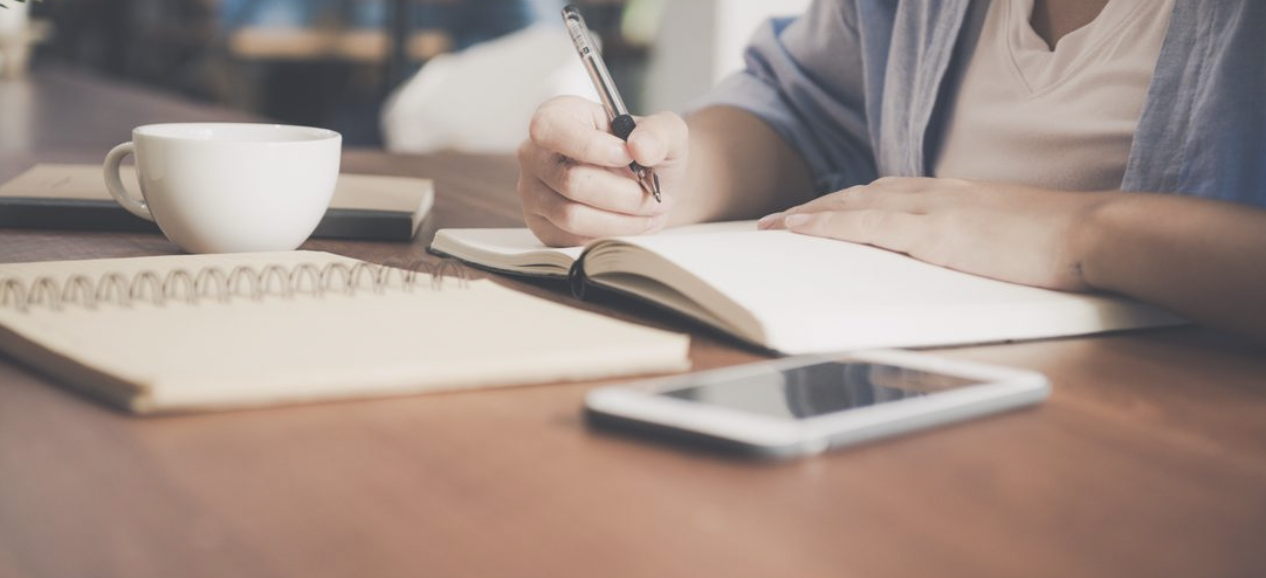 2022-2023 EDEN Mentoring Programme, submission deadline 15 June
On behalf of EDEN Digital Learning Europe, we are pleased to announce that the application process for the 2022-2023 EDEN Mentoring Programme is now open.The Mentoring Programme was designed as EDEN members serving EDEN members and to provide a collaborative and mutually supportive professional development option for members. The current Mentors in the programme are EDEN Senior Fellows and EDEN Fellows, many of whom have established European and globally recognised reputations in the field.If you are interested in benefiting from such a mentorship, we invite you to submit your application. We have enclosed a Programme Brochure that provides an overview of the programme, a description of the timelines and key dates for applicants, as well as a sample completed form. You will also find the Mentee Application Form as a separate document for you to fill in and send with your application. You can downlond the documents here: Programme Brochure and Mentee Application Form
Please note that the focus of this programme is on practising professionals working in the field, not students. At present it is our view that postgraduate masters and/or doctoral students have other options for professional development in their studies. Doctoral students that are employed in the field may apply to the EDEN Mentoring Programme. The deadline for submission of applications is 15 June 2022. 
Applicants must submit a cover letter, a brief biosketch and the completed and signed Mentee Application Form to: eden@eden-europe.eu

We would also like to encourage applicants to consider a minimum commitment of 4-6 months in your application for a mentorship. We recently conducted a pilot project of the Mentoring Programme, and the evaluation data were clear that 1) establishing clear goals and outcomes and 2) ensuring a time commitment that allowed for busy schedules were the two primary issues shared by mentors and mentees. These are common issues cited by other global mentoring programmes. We are delighted to invite you to apply to the 2022-2023 EDEN Digital Learning Europe Mentoring Programme. If you have any questions or need clarification, please email Dr. Don Olcott, Jr., Chair, or Dr. Deborah Arnold, Vice Chair, at the email addresses below. Feel free to share this information about the Mentoring Programme with other colleagues who may be interested.
Dr. Don Olcott, Jr., FRSA (Chair): don.olcott@gmail.com
Dr. Deborah Arnold (Vice Chair): deborahjane.arnold@gmail.com