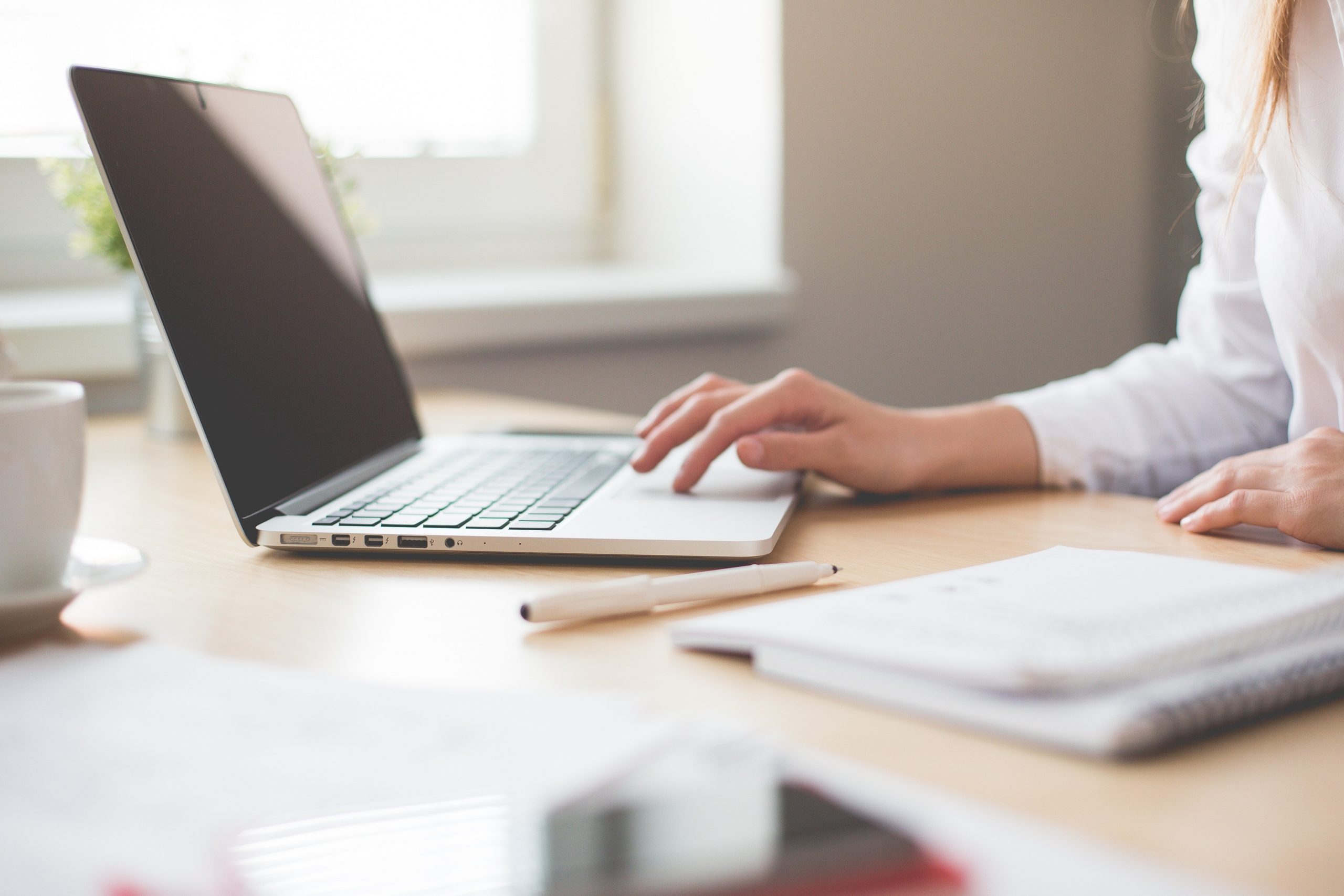 EDEN Core Partner of the European Digital Education Hub
The European Digital Education Hub is an overarching action of the Digital Education Action Plan by the European Commission. It seeks to improve cooperation on digital education at the European Union, national and regional levels, between the different education and training sectors and stakeholders in the private and public sectors, in research, policy and practice.
As part of the European Commission's initiative under the Digital Education Action Plan, a consortium of eleven European organisations, led by German Academic Exchange Service (DAAD), supports the development of an open, collaborative and cross-sectorial community of digital education stakeholders. EDEN is among the core partners.
The Community of Practice will be at the Centre of the Digital Education Hub's activities and will connect digital education community by bringing together diverse stakeholders across sectors of education and training. One of the tasks of the CoP will be to build and develop knowledge sharing activities.
EDEN Digital Learning Europe has been supporting academics in online and distance learning for over 30 years. "We are looking forward to further developing an open space for cross-border and cross-sector collaboration with the CoP," says Prof. Airina Volungevičienė, Board Member of EDEN. "EDEN experts and professionals with decades of experience will meet and collaborate here with young researchers, other practitioners, managers and decision-makers to jointly develop knowledge and learn from each other."
For more information concerning the project in the future check out EDEN social media, Twitter and Facebook, and this site. Also take a look at DAAD website.