Open Education Week 2023 – "Sustainable Models of Education Post-Covid: The Case of Extended Squared (Exten(DT)2)"
Description
In this webinar, we are going to introduce and discuss the project "Extending design thinking with emerging digital technologies" funded by Horizon Europe and Innovate UK. Exten(DT)2 aims to enhance the pedagogical value of design thinking through the use of expressive digital media that are integrated with emerging technologies such as AI and analytics, AR and 3D printing. The project adopts a co-design and co-production approach closely working with teachers across six European countries (Sweden, Greece, UK, Norway, Ireland, Belgium) to design, test and tailor educational interventions that are sustainable and enable development of students' 21st century skills. The four presentations of this webinar focus on: a) introducing the Exten(DT)2 project, 2) a critical perspective to design thinking, 3) presenting emerging digital technologies and how they can be used to digitise teaching, and 4) discussing how co-designing with teachers can bring innovation to educational curricula.
Format: presentations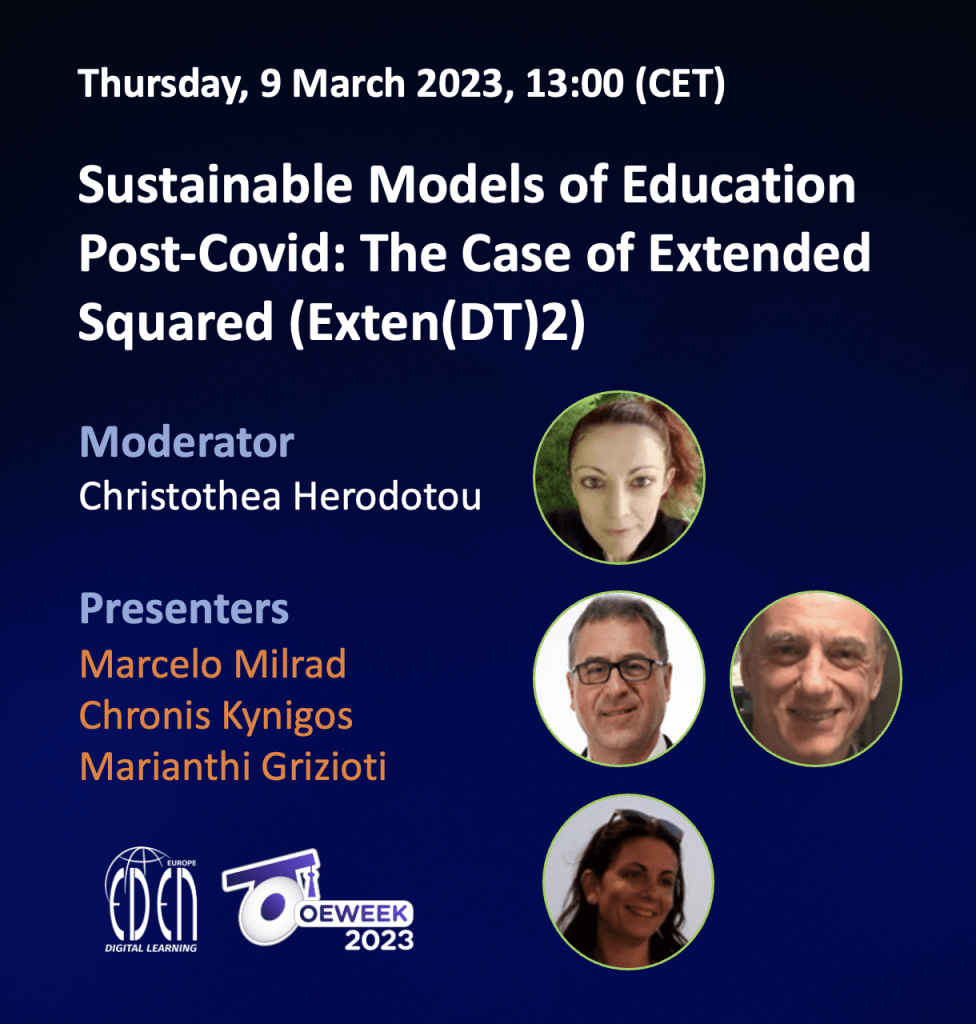 Moderator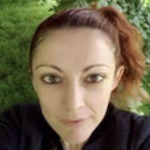 Christothea Herodotou is a Professor of learning technologies and social justice at the Open University UK. Her interests relate to the design and evaluation of technologies that promote equitable learning. In the Exten(DT)2 project, she is coordinating co-design activities with teachers, dissemination and impact.
Presenters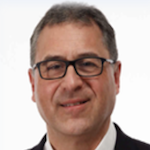 Marcelo Milrad is a Full Professor of Media Technology at Linnaeus University (LNU) in Sweden. His current research interests include the areas of Technology-Enhanced Learning (TEL), advanced human-computer interaction and novel uses of AI techniques and mobile technologies in the fields of Education & Health Care. In the Exten(DT)2 project, he acts as principal investigator coordinating the different scientific activities of the project. Professor Milrad conducts his research in very close collaboration with industrial partners and the public sector. Dr Milrad has also been presenting and giving lectures about his work in more than 45 countries worldwide.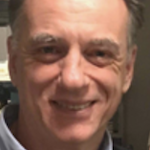 Chronis Kynigos is the head of the Exten(DT)2 scientific advisory board, Professor at the National and Kapodistrian University of Athens and Director of the Educational Technology Lab therein. Also, he is a member of the BJET editorial board. He is the head of a team which has developed the core of the Exten(DT)2 authoring tools for users to design and tinker with models and games. Students will engage in design thinking projects where their end products will be models and games built with these tools. The tools embed concepts and practices for the development of computational thinking. Three tools will be used; one for creating programmable animated graphical 3D models; one for creating 'choices with consequences' games for socio-scientific issues; one for creating tetris-like games embedding meanings for classification.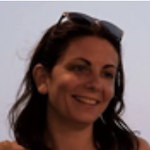 Marianthi Grizioti is a lecturer of computational literacy in education and a post-doc researcher in the Educational Technology Lab at the National and Kapodistrian University of Athens, Greece. Her interests include the design and development of constructionist technologies that promote the development of computational skills. In the Exten(DT)2 project, she is in charge of the extension of three digital learning tools with emerging technologies and their evaluation with students and teachers through empirical studies.