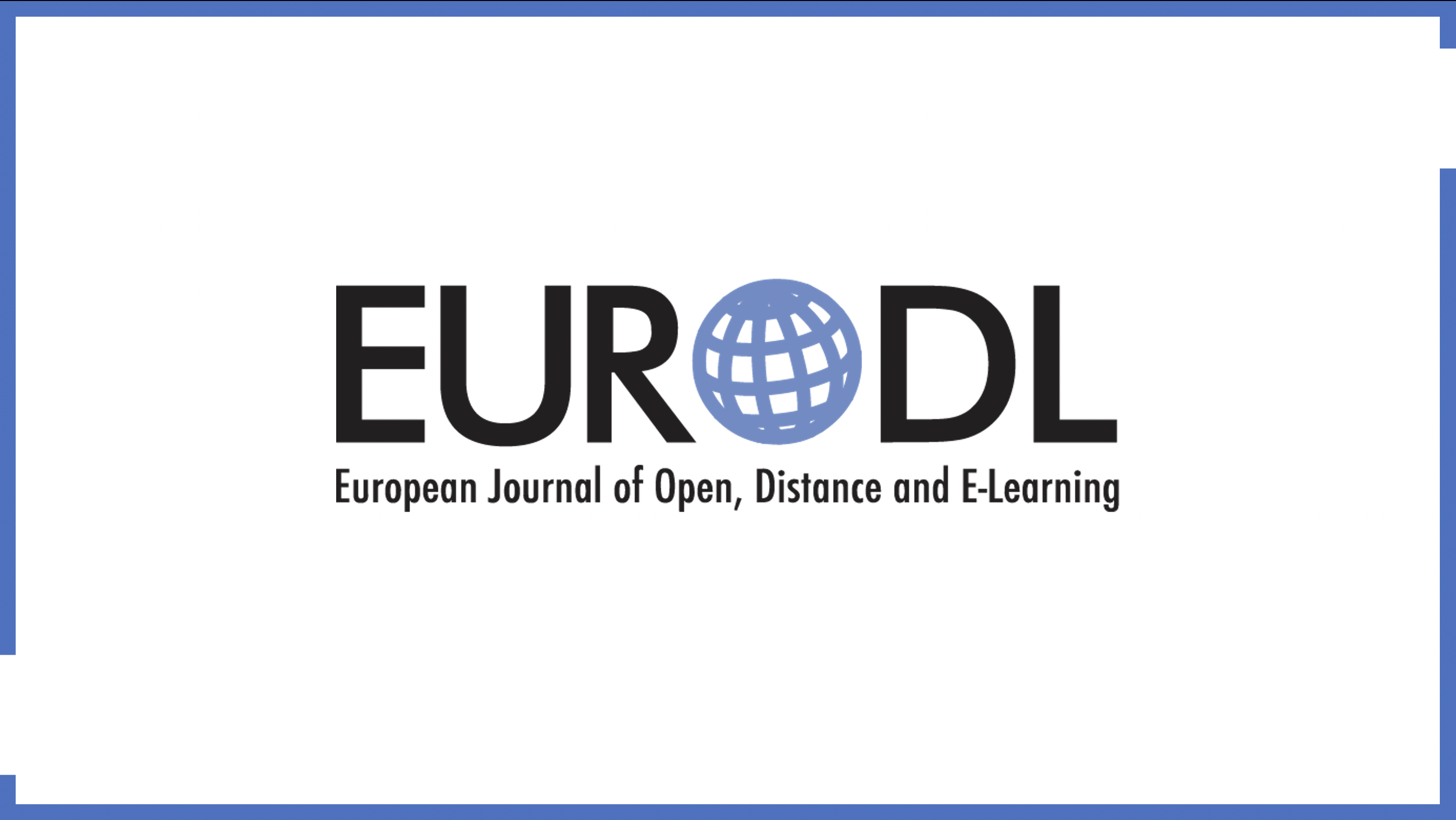 New Article on EURODL: "Silver Linings: Rethinking Assessment Pedagogy Under the Pandemic"
A new article has been published on EURODL as part of the Volume 25 (2023) – Issue 1 (March 2023). "Silver linings: rethinking assessment pedagogy under the pandemic" by Linda Amrane-Cooper, Stylianos Hatzipanagos and Alan Tait.
Find below more information about the new release. You can read the full article, here.
Abstract
In 2020, because of the COVID-19 pandemic the higher education sector, in the United Kingdom and internationally, transitioned to online assessment, at a speed and scale which might have been unimaginable under normal circumstances. The priority in the sector was to ensure that fundamental principles of assessment, including integrity, were supported in the implementation of changes and no student was disadvantaged in accessing digital learning opportunities, when they were assessed. The paper focuses on a project that evaluated this transition and provided the opportunity to understand emergent approaches to assessment. It explores the transition from the perspective of the experience of the stakeholders that have been affected, primarily students and staff. It identifies processes and formats of assessment that worked efficiently and examines the implications for future practice in distance learning environments and for the sector.
Keywords
Online assessment; E-assessment; Pivot to online assessment; Transition to online learning; Online exams; Student experience; As-sessment design