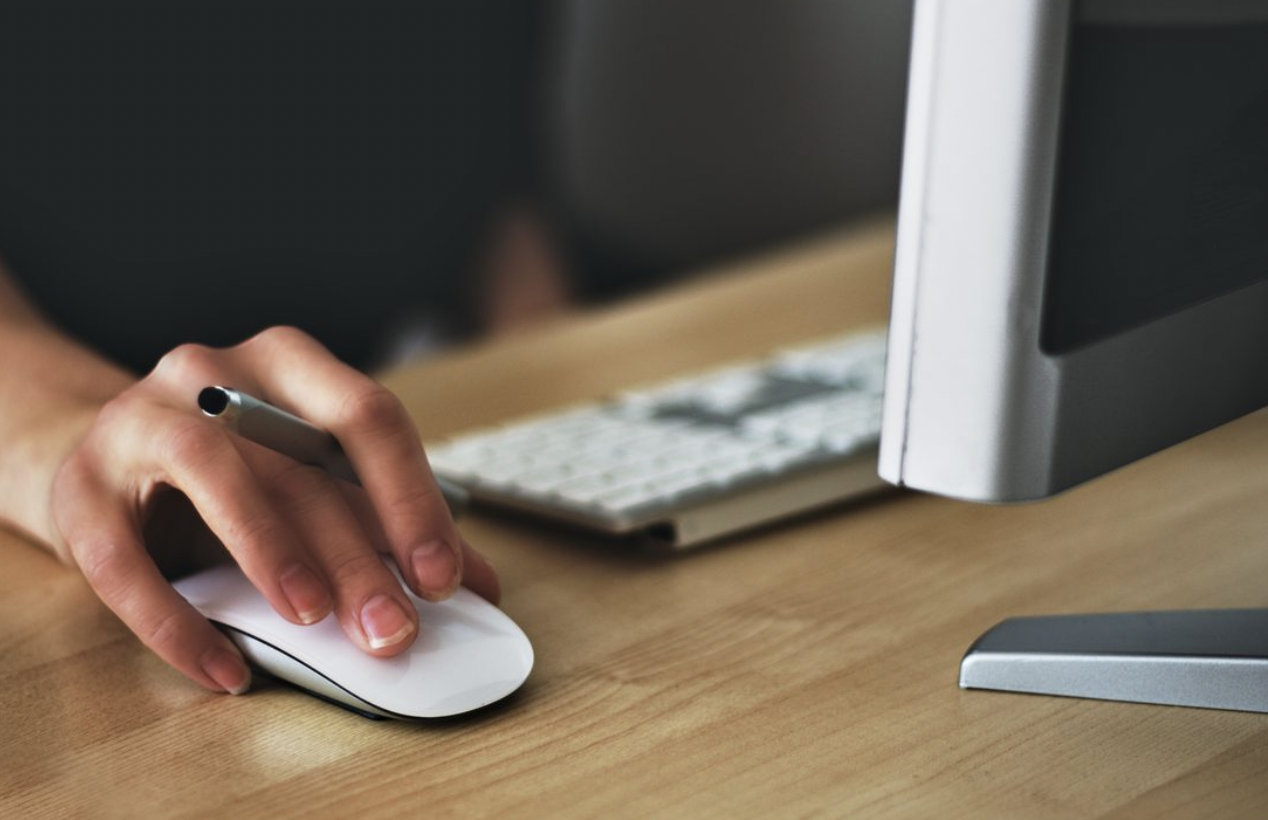 Secretary General Position Call, open until April 15th
EDEN Digital Learning Europe Management Board is launching in March 2022 a Call for Secretary General
Eligible candidates and term
EDEN Digital Learning Europe invites application of academics with citizenship or permanent residence of a European country, with preference for Estonian citizens or residents. The deadline for presenting the application is April 15h.
Membership in EDEN: as faculty member of an EDEN member institution or as member of the EDEN Network of Academics and Professionals (NAP) will be an advantage in the selection. Applications from EDEN Senior Fellow of Fellow Award holders shall be particularly welcome.
---
Main tasks of The Secretary General:
The role of EDEN Digital Learning Europe secretary general is critical for the smooth operations of the Management Board. He/she will ensure that Management Board members are given appropriate notice of meetings and proactively records these meetings and ensures communications with the whole association.
EDEN Digital Learning Europe will work with EDEN Secretariat assuring the correct development of all EDEN tasks and compromises, following the directives of the Management Board.
This position includes
● strong communication skills and the ability to organise and prioritise tasks. This extremely driven and detail-oriented individual should also be well-versed in administrative work.
● ability to lead a high-performing team, spread across different EU countries and with diverse skills and abilities.
● project management skills and strategic vision for the development of the network's activities.
● management and control of the budget skills, enabling the development of planned activities
---
Application process
The application should be written in English, not exceed 1500 words and include the following:
● The vision for EDEN Digital learning Europe and personal motivations of the candidate. ● A brief action plan for the first two years, in relation to the vision.
The application should include the following attachments:
● CV emphasising previous experience and management skills.
---
Important information
● The EDEN Digital Learning Management Board will assign an Examination Board that will analyse the documents, and the qualified candidates will be invited by email for an online interview with the Examination Board.
● Once the selection process of the qualified candidates is complete, the Examination Board will announce the winning candidate.
● Shortlisted candidates will be invited to an interview by virtual meeting.
● The successful candidate will be appointed by the EDEN Digital Learning Europe Management Board.
● Candidates should apply until April 8th sending an email to the Secretariat of EDEN: eden@eden-europe.eu. mentioning in the subject: Secretary General Application.