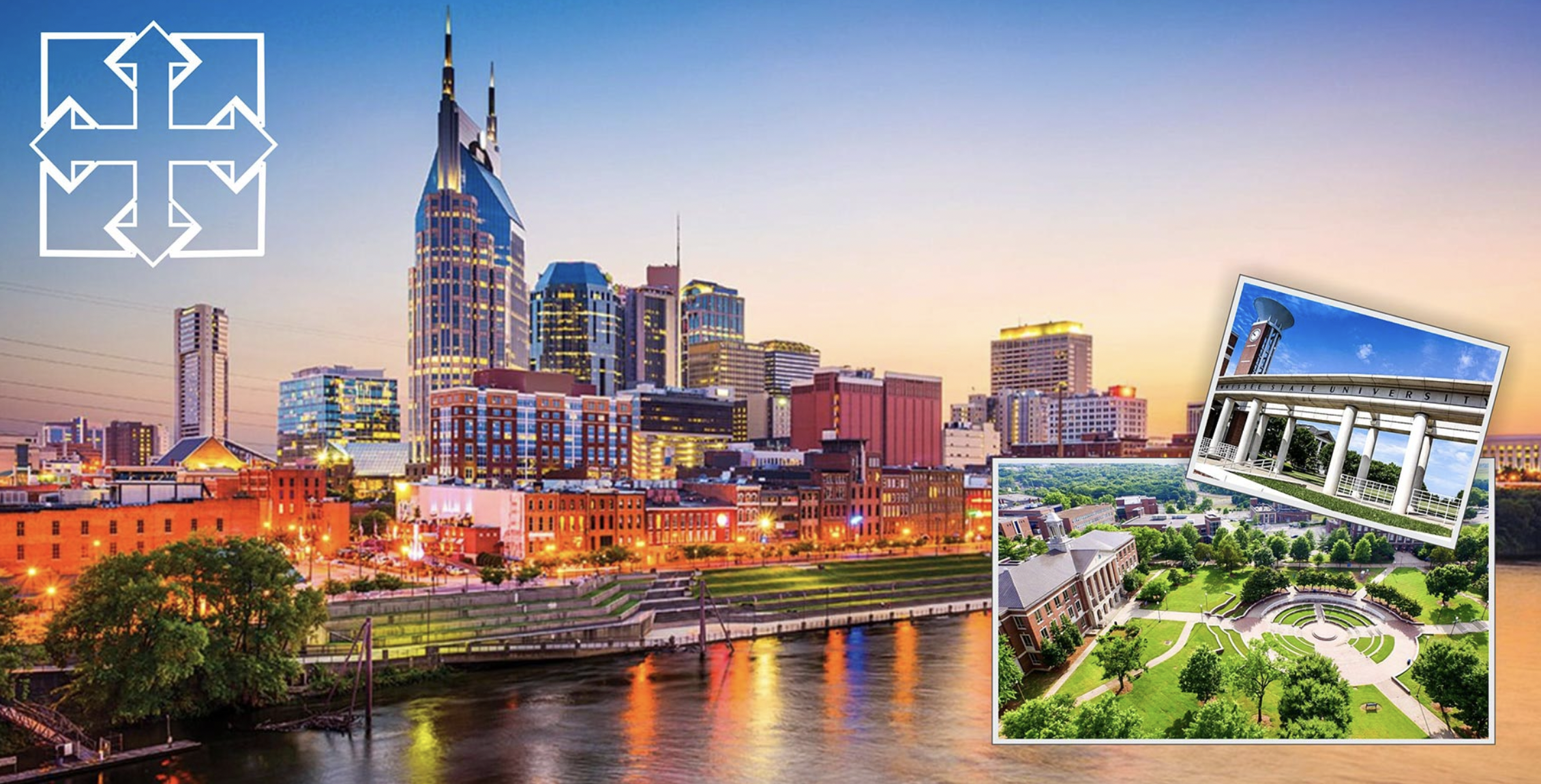 USDLA 2022 National Conference
The upcoming USDLA National Conference will be held next July 18th-21st in Nashville. This year's conference marks the 35th Anniversary of the event. It will be the first time since 2019 that the Conference is celebrated as a physical event.
The Conference will focus on the following topics:
Online Teaching and Training
HyFlex Strategies for Success
Student Engagement Techniques
Micro-certifications
Distance and Digital Learning Policy and Regulatory Landscape
A Look Ahead – Educational Environment Five Years Out
Professional Development for the Online Staff/Faculty
Leadership
In order to have more information concerning the Conference, such as Call For Papers, Programme and Registration please visit USDLA 2022 National Conference official website.